About Us
Founded in 2003 and based in Medford, Oregon, Rogue Valley Microdevices is a solution-based U.S. foundry specializing in small-batch to low-volume MEMS device fabrication and production for a diverse worldwide customer base. Our comprehensive wafer services include dielectric and metal films, spray coat, lithography, and etch.
We pride ourselves on our people. Our team of engineering process-development experts facilitates the seamless transfer of your MEMS and sensor designs from prototype to production. Our business-development team attends carefully to your needs, and our quality team maintains the quality and integrity of every device we manufacture.
Beyond our MEMS fab, we maintain a comprehensive inventory of pre-processed ready-to-ship silicon wafers. With more than 50 unique dielectric and conductive thin films, and all services performed in our own class 100 cleanroom, we offer one of the largest collections of thin films commercially available.
When you work with us, you don't just get a MEMS foundry. You get a partner for the life of your product.
Founders
When Jessica Gomez and Patrick Kayatta decided to start a MEMS foundry, they let nothing stand in their way. Though miles from Silicon Valley and other microelectronic industry hotspots, they bootstrapped their way past the high cost of tools and recruited talent to join them in beautiful Southern Oregon. Their vision to create an advanced manufacturing company that would serve the MEMS industry—which was still up-and-coming back in 2003—transformed an idea into reality. Since then, through Rogue Valley Microdevices, they have helped other innovators realize their dreams in silicon.
Jessica Gomez &
Patrick Kayatta
What's so Special About the Rogue Valley?
Living and Working in Southern Oregon
Southern Oregon offers a wide variety of outdoor activities and cultural attractions. For the outdoor enthusiast, the options are endless, including a must-visit site like the Oregon Caves and Crater Lake. The Rogue River flows through Medford, perfect for rafting and kayaking. Beyond the natural beauty of Southern Oregon, you'll find an abundance of arts and culture such as the Oregon Shakespeare Festival and Britt Music & Arts Festival. After a day spent outdoors, you can relax and watch the sunset at one of our memorable Oregon wineries.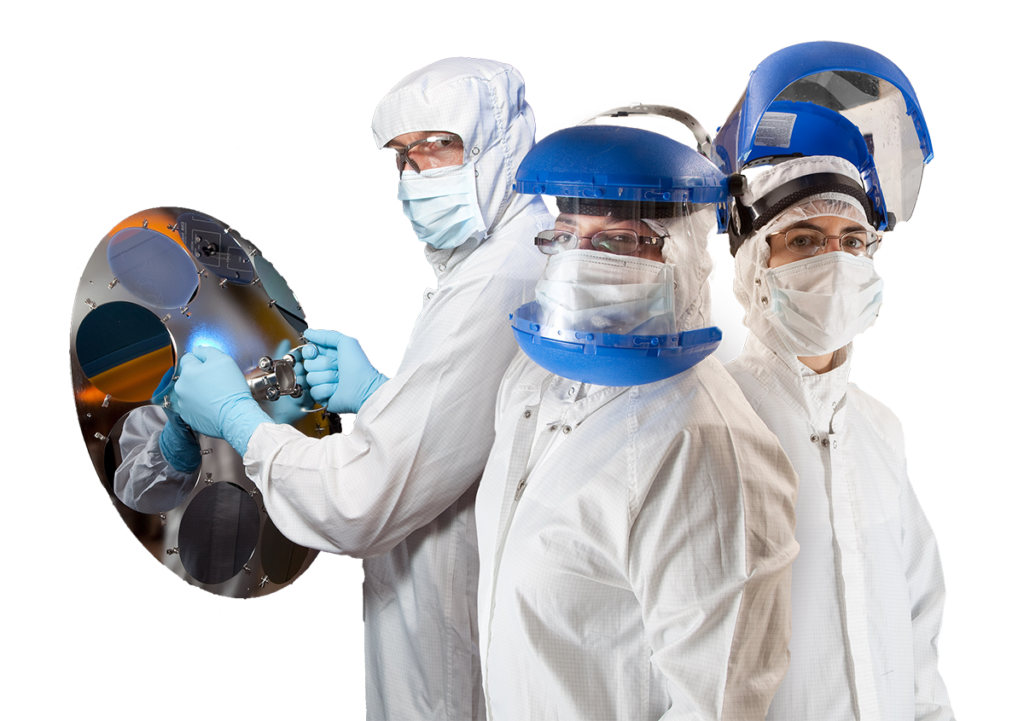 Careers
We're hiring.
Become part of our team!
What could be better than an exciting career helping to build the next cool product Getting to do it with people in a beautiful location. We're ready to hear your great ideas.